Expecting mums are about to experience a whole new excitement in their lives, and the best gift to give is something practical with a bit of a sentimental value. The perfect gift that comes to mind for these occasions are baby hampers.
Popular choices of baby hampers contain baby body care items like baby lotion, oil, and wipes. Others would add in grooming items such as a soft hair brush, cotton swabs and nail clippers. For a more practical touch, baby bibs, towels, and wash clothes are included. Other great additions to baby hampers are onesies, booties, socks, and beanies. For a touch of play, teething toys, rubber duckies, and rattles are some of the ideas.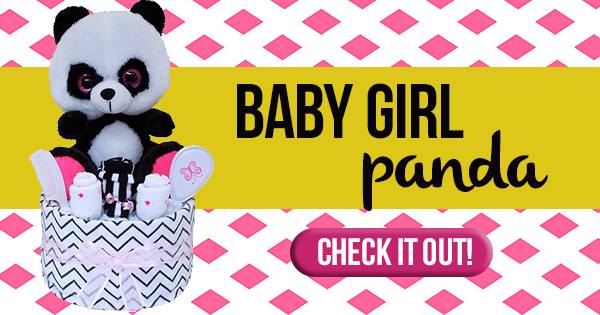 But, as always, it should always be the thought that counts. Your baby hamper can be as simple as a teddy bear beautifully placed in its own box, or it can be as elaborate to include all the baby's necessities. Baby hampers are sure to bring a lot of love to both the newborn and the mum.
Browse through our website for a selection of ready-made baby hampers. There are gifts perfect for baby boys, girls, and twins! If the gender is a surprise, look through our suggestions that would be great for both boys and girls.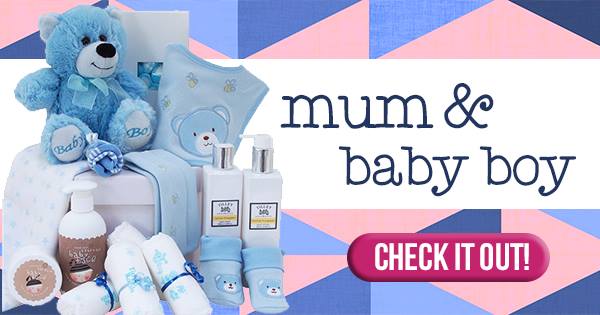 One of the favourites for boys is a nice box with a blue bear, beanie, booties, socks, and bath essentials. . For the baby girl, there's a sweet little box with a soft cat toy, hooded towel, and matching bibs and booties. For twins, a nice gift would be matching teddy bears and baby clothes.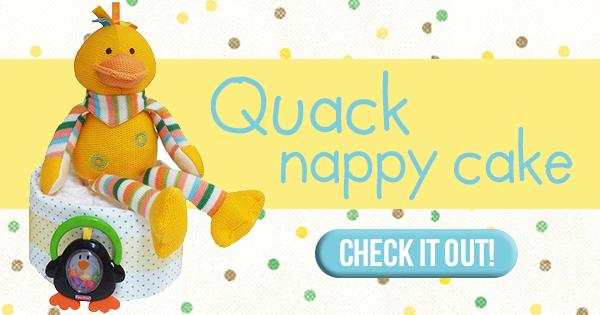 Gifts for newborns are worth treasuring. Give them your thoughtfully selected gifts, and they're sure to bring a smile to both the mum and baby's face.