With all the good options of food and spirits, it's hard to come across a person who wouldn't enjoy being given a basket full of gourmet delights. It's the ideal gift to prepare for your clients, your coworkers, and even friends and family.
Here at Gift Basket Boutique, we have a hampers filled with some of the finest gourmet foods from Australia and overseas. You can find different combinations that would be perfect for just about anyone. For tea lovers, a hamper that contains a tea pot and cup set, herbal tea, and different sweets would be great. For the man of the house, there's the Beer and Snacks set that includes premium alcohol, olives, and other munchies.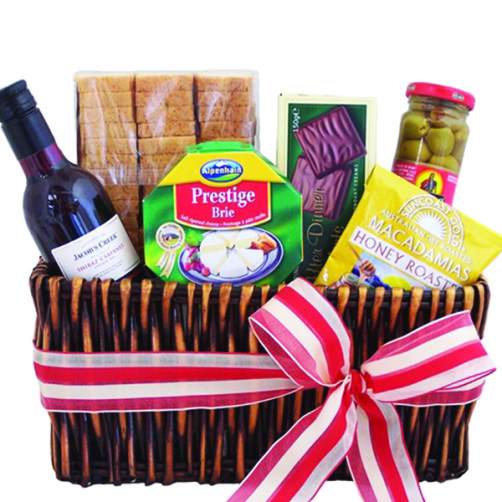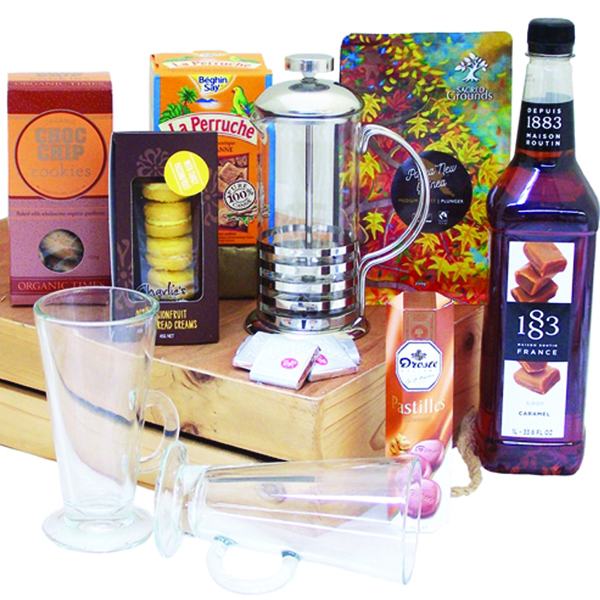 If you want to reward your employees for a successful project, give them an Office Party Hamper. Two bottles of premium wine, with sweets and snacks to share would surely make them feel extra special.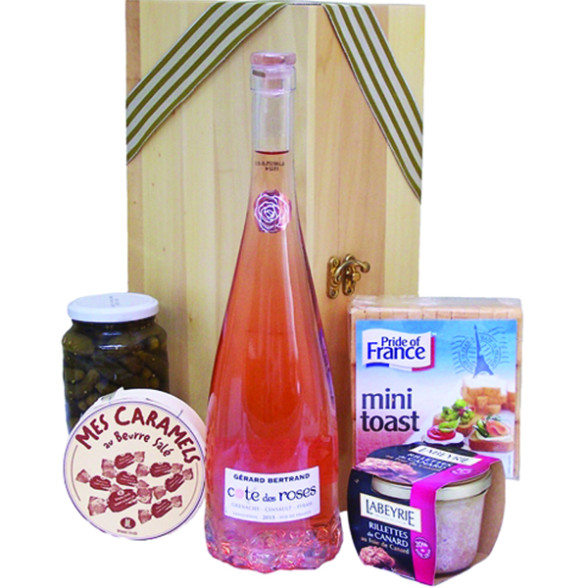 If you want to leave a lasting impression on your customers, why not give them a hamper filled with luxury snacks? Your customers would also appreciate a little token for their loyalty.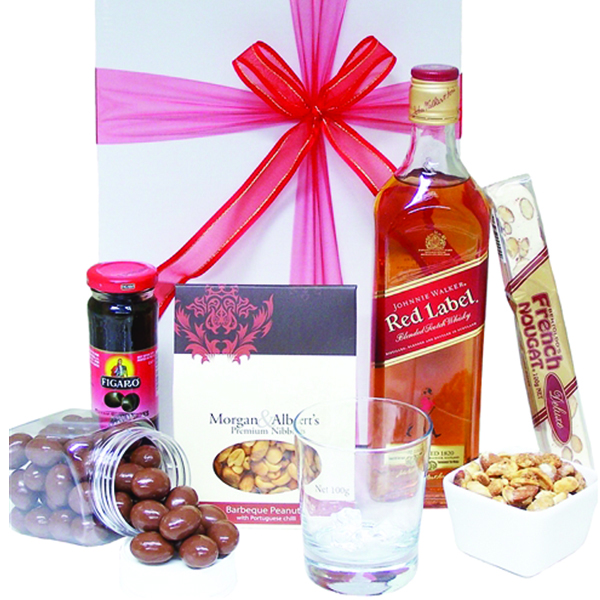 With gourmet hampers, there's simply no way you can disappoint. You'll be surprised at the many options you can choose from. Combinations of sweets and savory snacks coupled with beer or wine are great to give for any occasion – be it birthdays, weddings or company parties.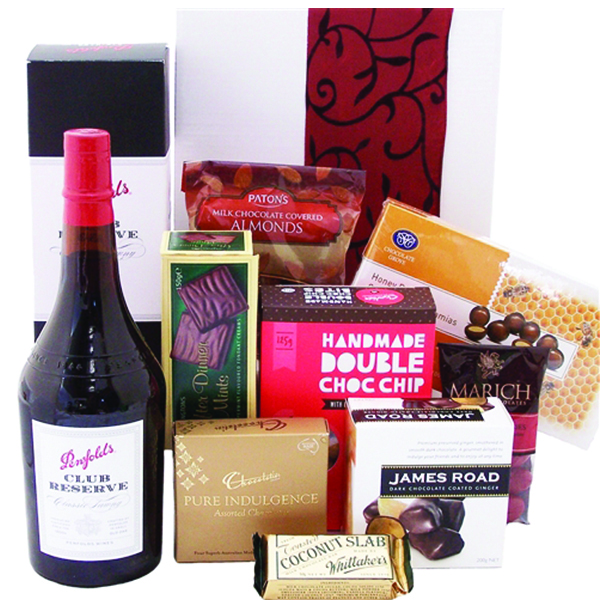 What's even greater about it is that you can have it customized. You can choose to add their favorite liquor or chocolate, or a cute, little teddy bear Make the gourmet hamper more personal by sending a message with your gift. You don't need to worry about how your gift is delivered as well. We'll make sure that each hamper is beautifully presented and delivered right on time.