Customers play a big part to the success of your business. The ultimate goal for you should be their loyalty but it's impossible to gain if they are unhappy. Happy customers can spread good word about your business and can ensure a stable business for you.
Keeping them satisfied isn't a simple task, so here are some basics that you may want to try.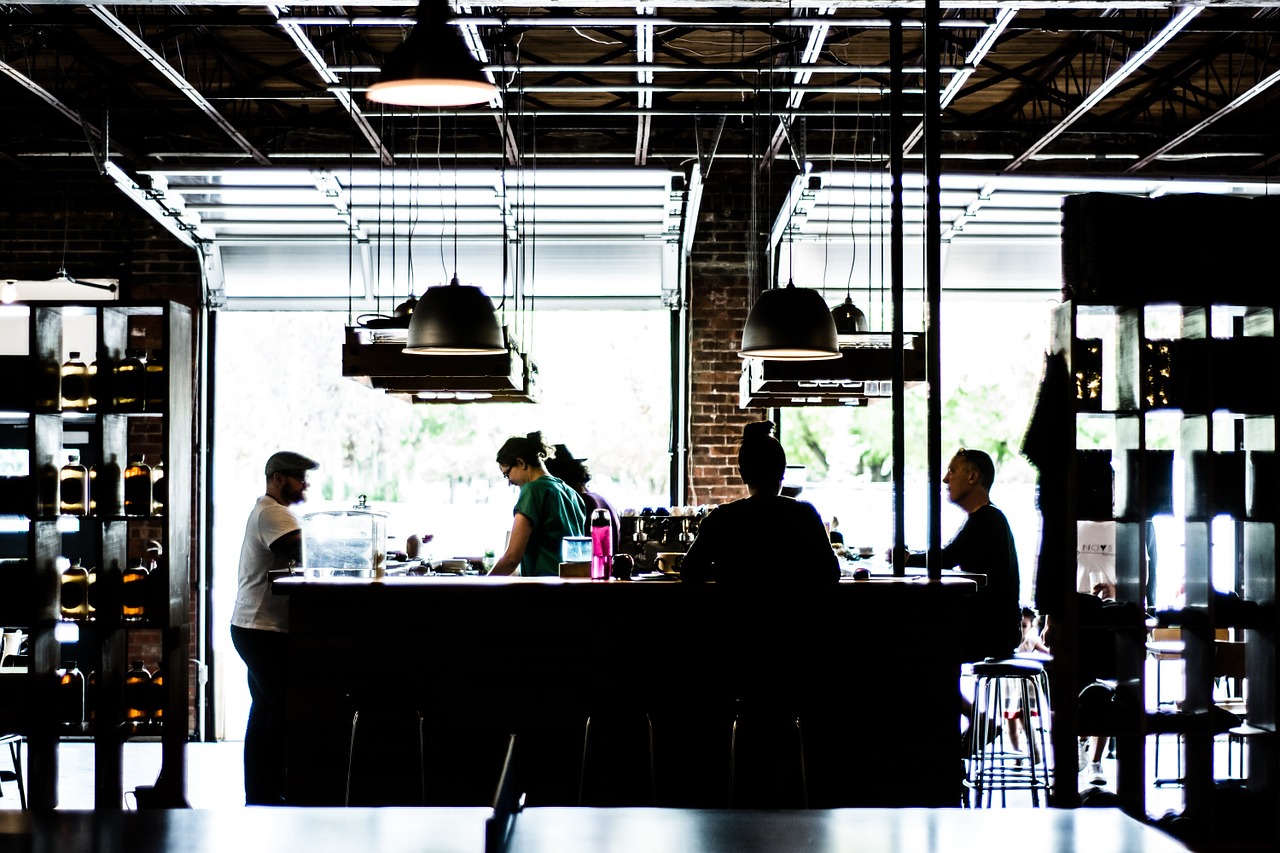 1. Listen To Your Customers
The rule in customer service is to reply to inquiries as soon as you can. Don't let 24 hours pass before you get back to them. A quick response to emails gives you plus points. But if inquiries are hard to answer, a simple acknowledgement would let them know that you heard them.
You also need to listen to their input and feedback. They may be seeing something that you, as the owner, are not seeing. Try to establish a trusting relationship with your customers. Chat them up when you can, ask them about their needs, and if possible, personalize a service to their preference.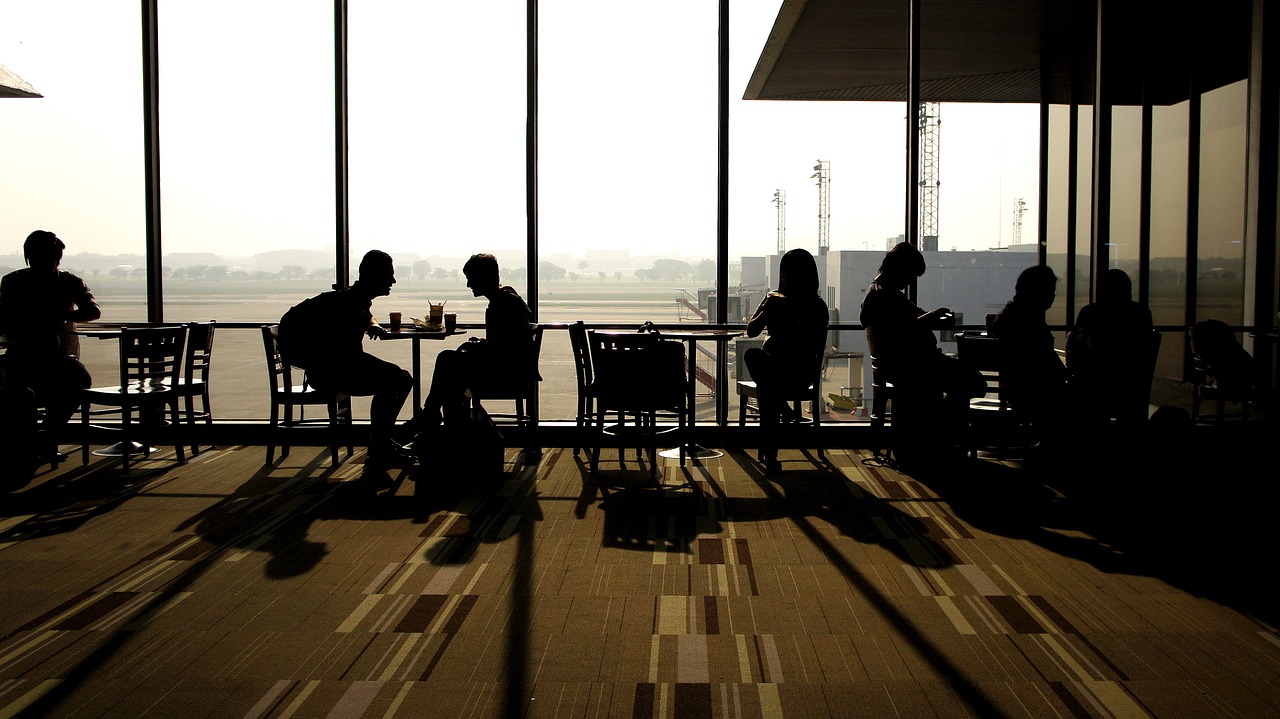 2. Be Honest With Them
Don't promise something you can't achieve. Remember, a bad experience can gain more attention than a good experience any day. It's better for you to under promise and deliver more than what they expect.
Give your customers an honest and realistic expectation. Be clear with what you can do for them. If you're offering services, take the time to talk them through the process. If you make mistakes, tell them upfront, own up to it, and make up for it.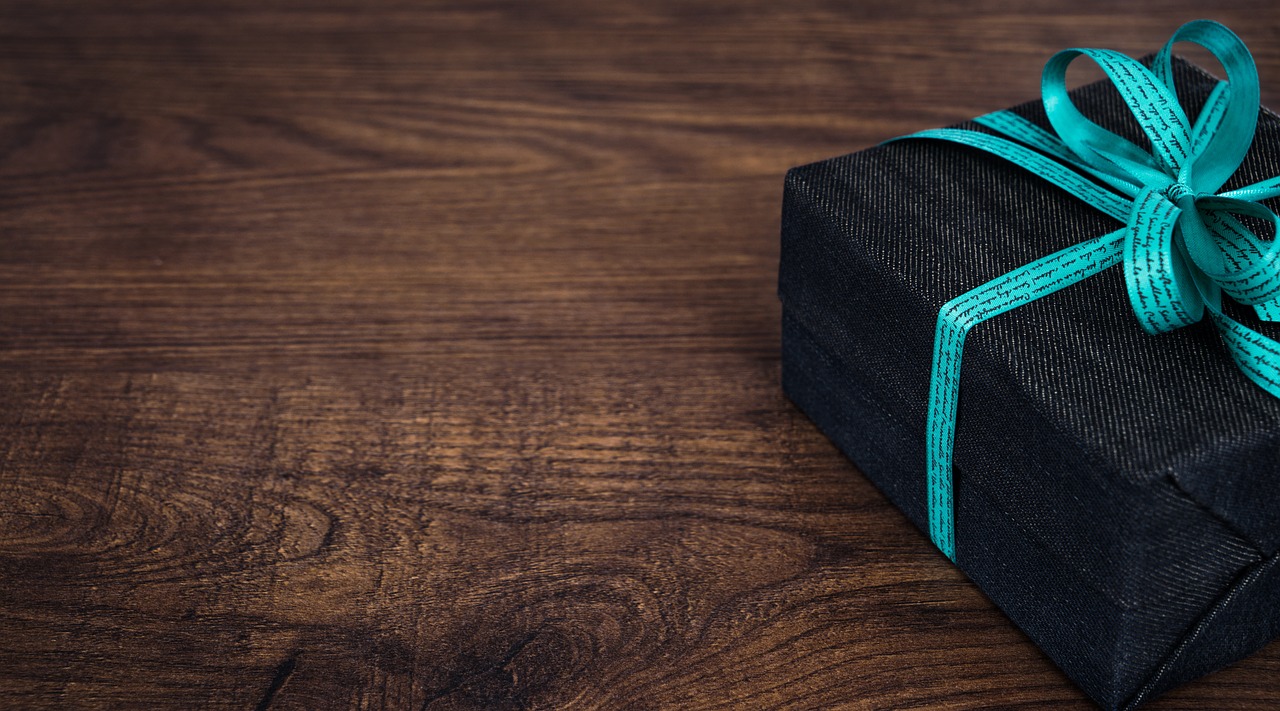 3. Make Them Feel Valued
A personal touch to customer relations are sure to keep them happy. If you have their details like birthdays or addresses, a personalized greeting would make them feel special. Look for a gift that you can send for their mother's day, or father's day. If you know them more personally, you can gift them with their favourite gourmet food and wine or sweets for their birthdays. Add a handwritten note to make it more special.
Surely, these aren't the only ways you can gain a customer's loyalty, but these three tips can establish a special relationship with them.