For some of us, dads are our very first superhero. He could be the first person who patiently changed your diapers, the first person who helped you with your homework, or the person who taught you how to ride a bike. No matter how much years have passed, our dads remain as an important person in our lives.
Once every year, we celebrate Fathers Day, a day when we show our love and appreciation to our old man. It's that one day in the year that's dedicated especially for them, and it might be a good idea to spend a day with the whole family.
Here are some suggestions on what you can do on his special day.
1. Family Brunch
Sometimes, taking a whole day off can be difficult for every member of the family. Work may demand hours from our days, but there's always a way for us to make our dads feel extra special. A simple brunch at home or at your dad's favorite restaurant is already a great way to spend time with the family. Sitting down to a nice meal keeps the family bonded and connected.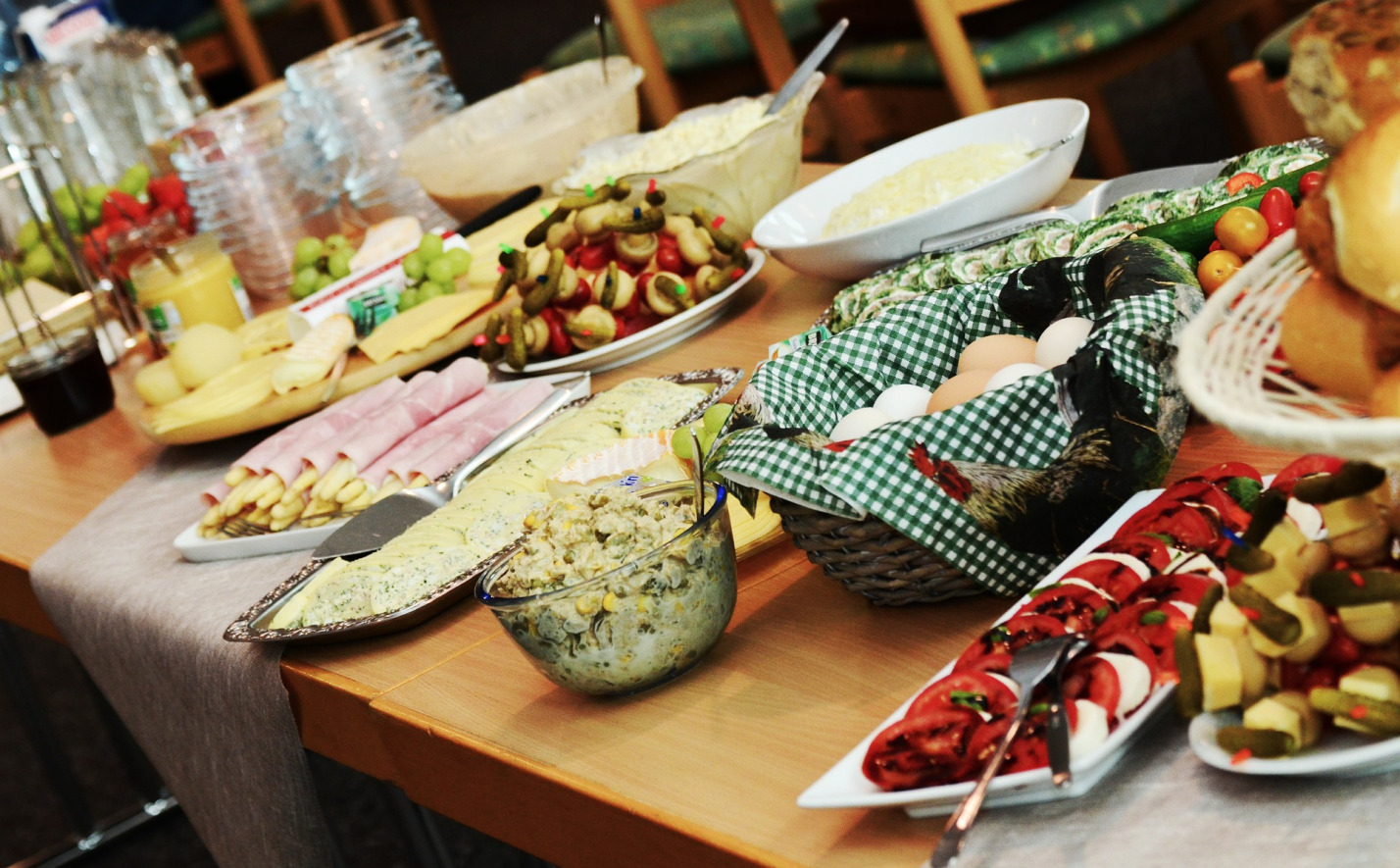 2. Do what your dad loves to do

Some dads just love being active. Be it fishing, surfing, golf, or any other sport, you can spend some time together playing his favorite game. Whether you're good at it, or not, our dads would surely appreciate you taking the time to share in his hobby. If your dad hasn't been so active lately, it's also a great way to sneak in some exercise into his day. Other dads may be more of the artsy or intellectual type. A trip to the museum or gallery can be a great treat. You can also check out your local theater for shows that you can watch together with your family.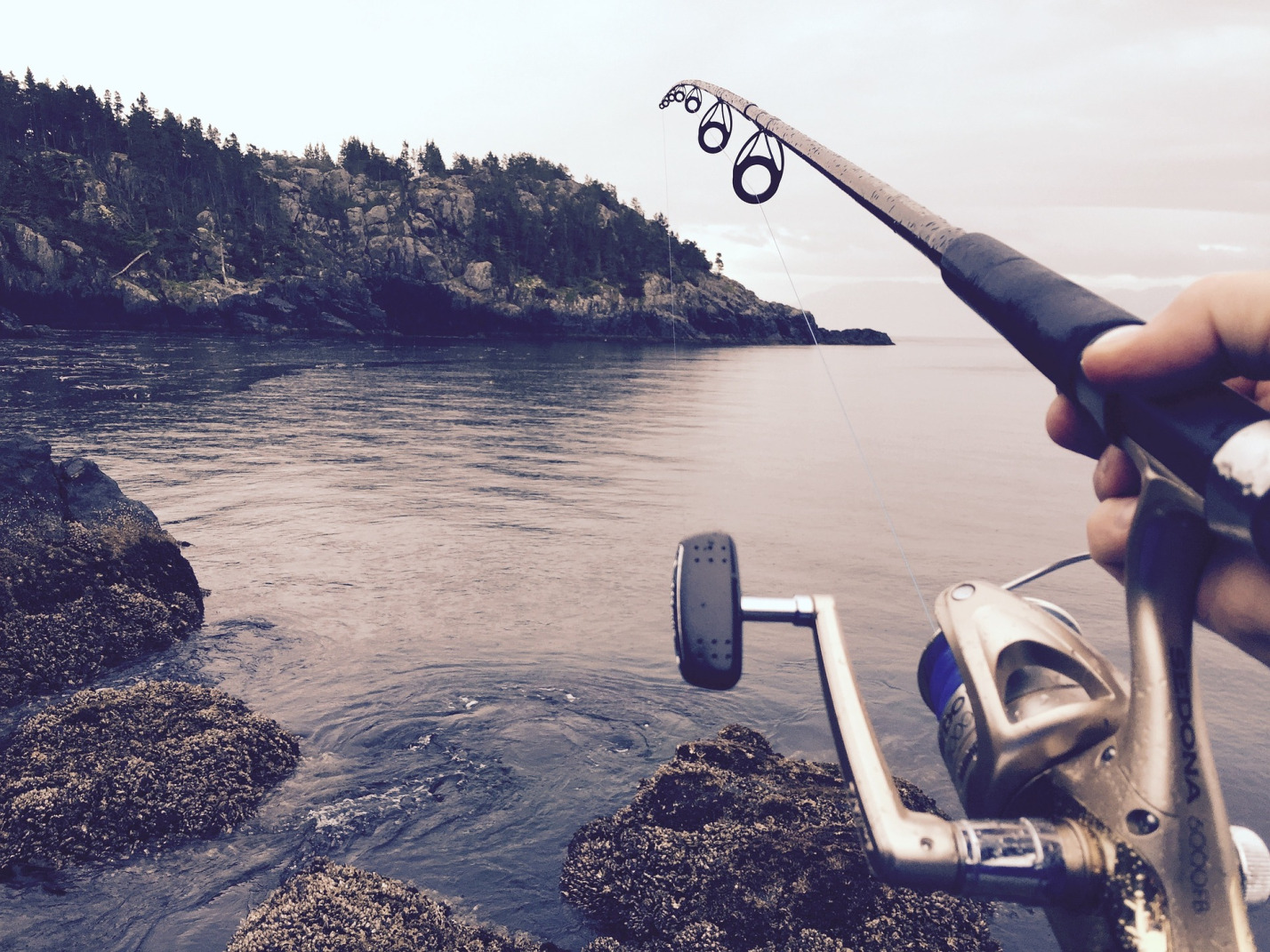 3. Visit his favorite places
An overnight camping trip or a long drive to the beach can cheer up an outdoor-loving dad. If everybody in the family can take the day off work, then this should be a great idea. Ask him where he wants to go, or surprise him with a trip. It's up to you!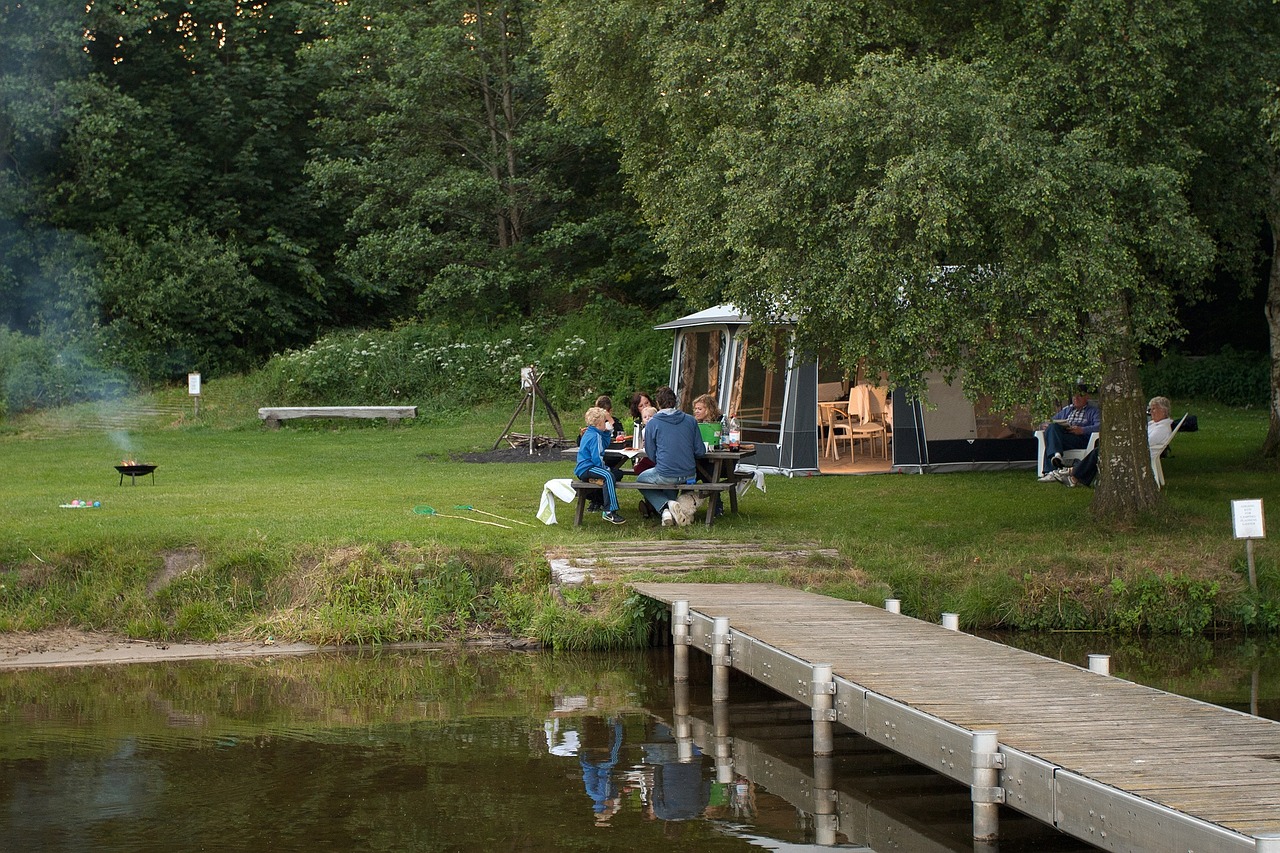 How to celebrate it is different for each family. But whichever way you celebrate, the most important thing is to make him feel that he's loved and appreciated.