An office's dynamic is built by a shared bond by each team member. Saying a temporary goodbye to an expecting parent should not be a cause for sadness for the whole team. As a manager, it would help to keep the office spirit up! An expecting parent has a lot of reasons to celebrate, and this happiness is best shared with everyone.
Encourage each employee's engagement by hosting a simple farewell party for your staff. You can see it as a sort of baby shower at work. Doing this would show them how much you value them, and help foster the camaraderie and friendship within the team.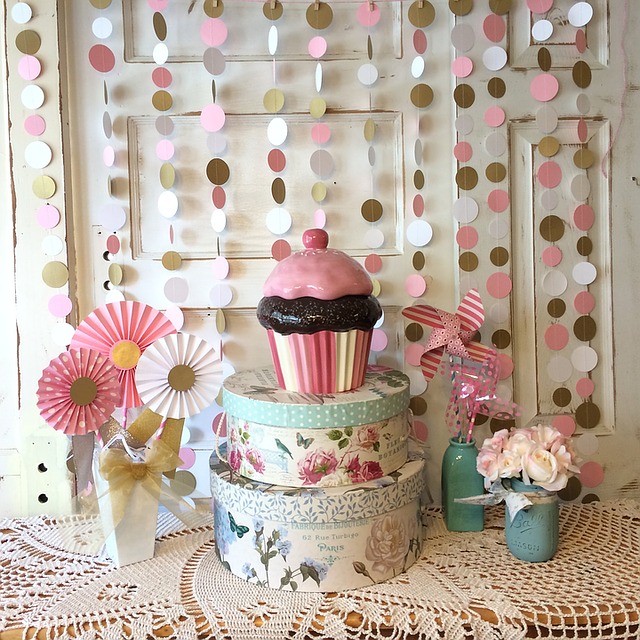 Try calling for a simple lunch party. Order some food, or dine out, and then maybe some party games to liven up the mood. It would also be great if you can prepare a gift for to the expecting parent.
For a female staff, you can order a gift basket especially put together to pamper the soon-to-be mum. Some staple items would be a body lotion, shower gel, and luxurious bath soaps. If you know that she loves sweets, pick one that includes chocolates.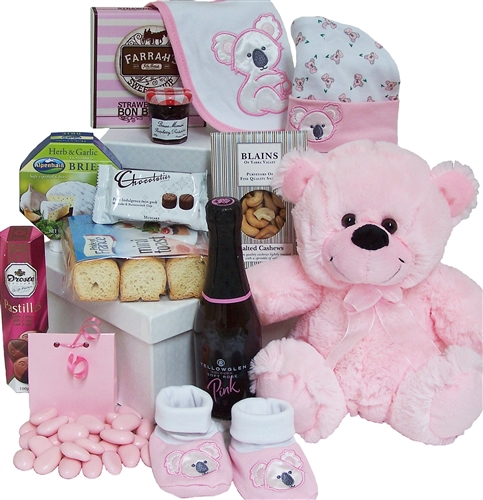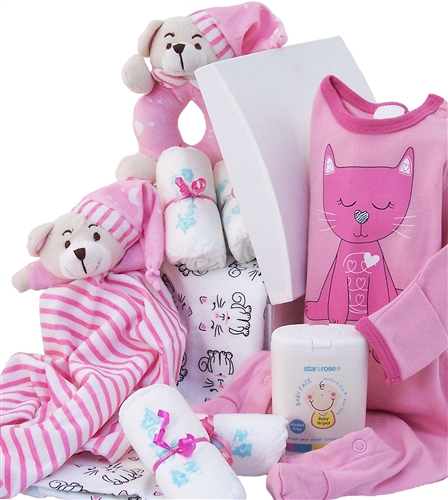 If you know the gender of the baby, pick a hamper that is specifically made for a boy or a girl. Typical gifts would include a teddy bear and other baby essentials. A very pink hamper would bring joy to a baby girl, and baby boys are sure to enjoy a stuffed toy in blue or any other colour.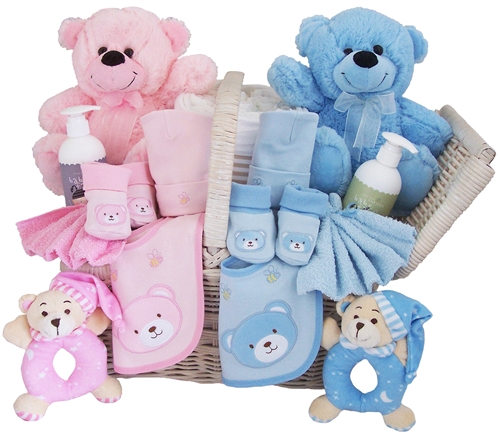 If you are unsure of the gender, though, you can still find gift hampers that can be for either. Our Nappy Cakes selections offer a lot of options that can be suitable for both baby boys and girls.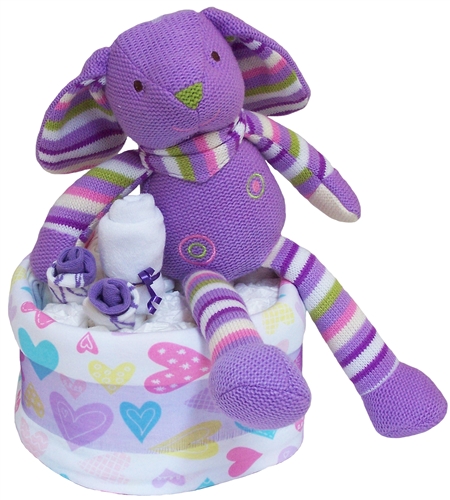 Make your gift extra special by asking each team member to write a special message for the expecting parent. At the end of the day, whatever, the gift may be, it should send well wishes for your staff.