Baby showers and gender reveal parties are slowly becoming the trend these days. Together with the expectant parents, we share the excitement in the coming of their bundle of joy by being present in their celebration. To top off our presence, we usually get them gifts as part of the festivity. Most of the time we would want our gifts to be memorable to the new family. However, there are some cases where we suddenly cannot think of the perfect gift for the occasion. Let us guide you through the most practical gift ideas you can get to welcome a baby.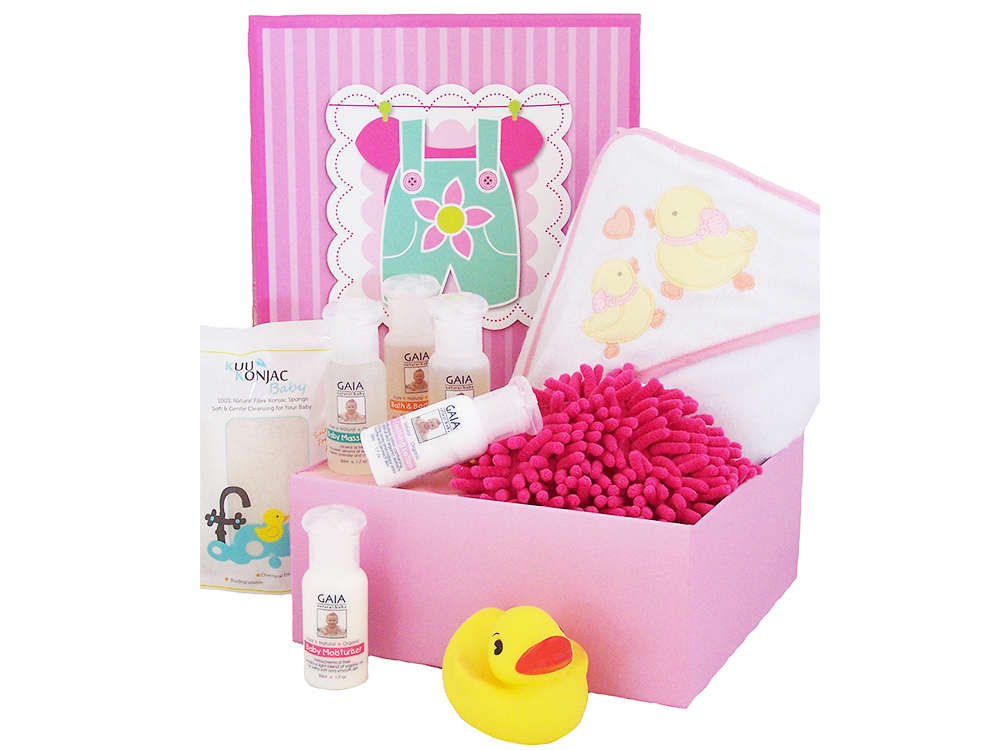 1. Bath set
A bath set from a tried and tested brand, or something made out of organic materials are the best choices for this kind of gift. It may seem simple for some, but it gives the idea that you are guiding the new parents through their journey as they take care of a little human for the first time. Plus, you help them minimise their expenses for baby stuff once the baby is born.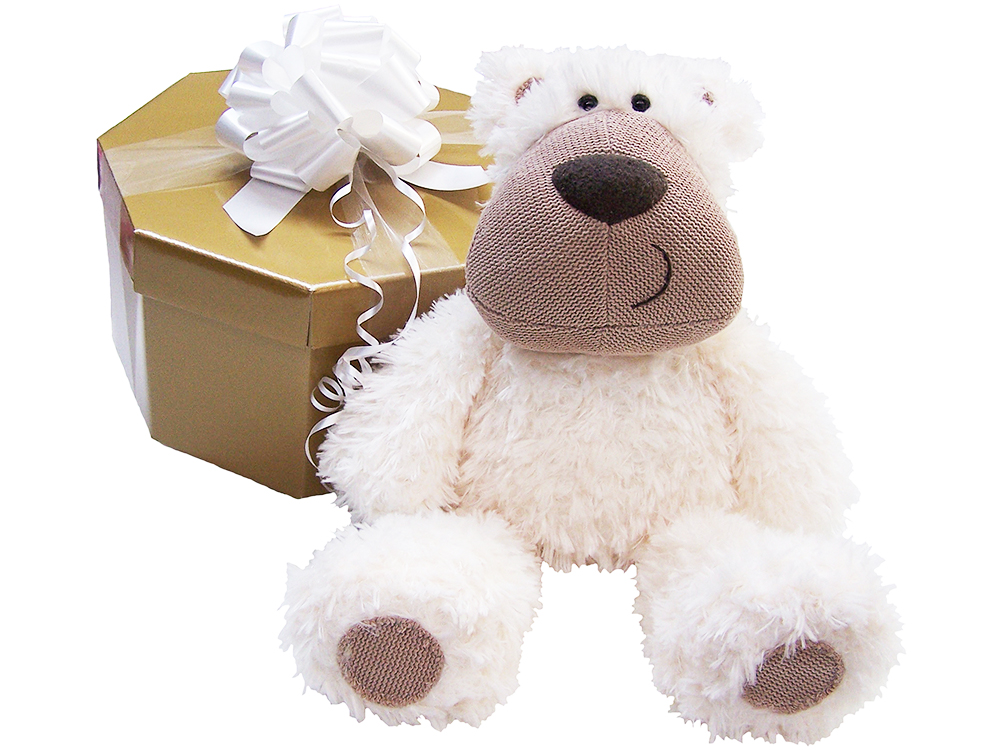 2. Stuffed toys
Stuffed and plush toys are somehow a common gift choice for children. It is also advisable for babies since its soft materials will not hurt them as they play with it. However, one must be keen in selecting a stuffed toy -- check the texture, durability of materials, and weight.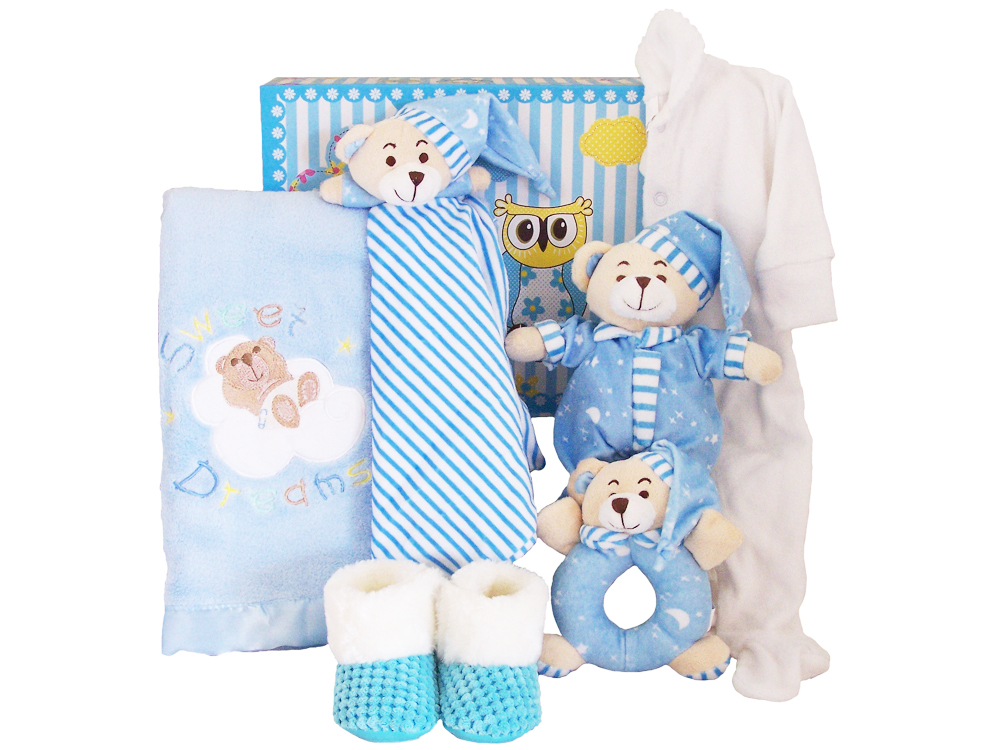 3. Garments
Who doesn't enjoy shopping for baby clothes? Their cute designs excite the one shopping for it as well! There's a wide selection that you can choose from: sleepwear, booties, mittens, and even swimwear! You can also add a set of nappies, blankets and socks to complete the look.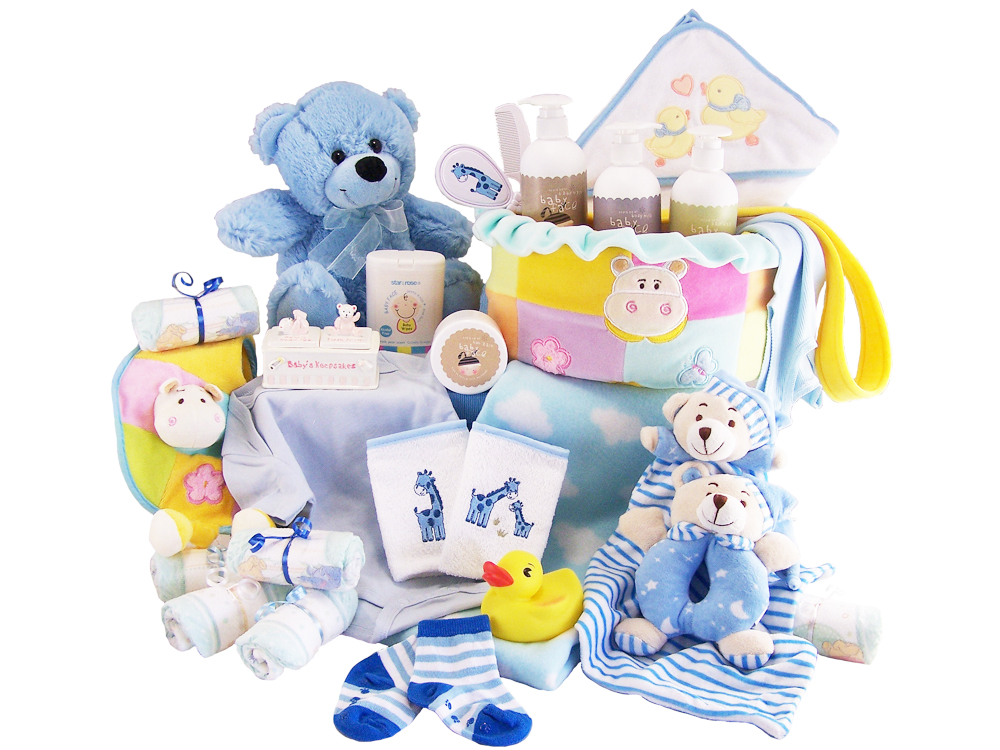 4. All of the above!
If you still want to make your gift extra special, you can opt for hampers which offer all three ideas above together in one package. It's like saying how happy and excited you are, too, in welcoming the new baby by providing them every little thing that they may need. These baby hampers also come in cute and colourful packages that's sure to be remembered at any baby party.