Claire Bear Organic Nappy Cake
Love, Care & Hugs for a newborn girl
Introducing Claire Bear: Her job; Bikram Instructor. Her Likes: Coconut Water & Floral Leggings. Her Dislikes: Battery Hens & Flatulence. She promises to always be there with unconditional love, loyal friendship and a lifetime of unlimited hugs.
She brings a large muslin swaddling wrap in organic cotton, she uses the Tooshies by Tom nappies made with sustainable plant based materials; They are highly absorbent, hypoallergenic, have super snug fit and are soft and gentle... A baby's bums paradise! And an certified organic face wipe. A cute pair of socks finishes this gorgeous nappy cake.
FREE Standard delivery to Major Cities* - Brisbane, Sydney, Melbourne, Canberra and many more.
---
---
---
ALCOHOL
HAMPER'S CONTENT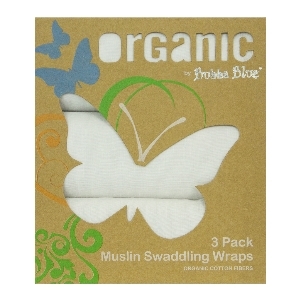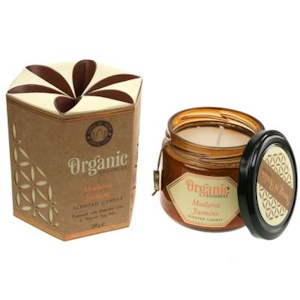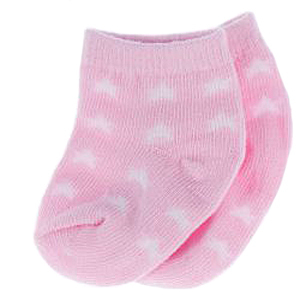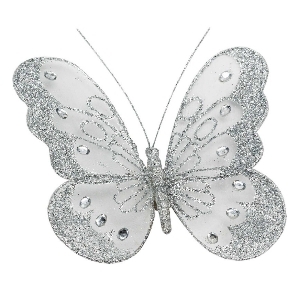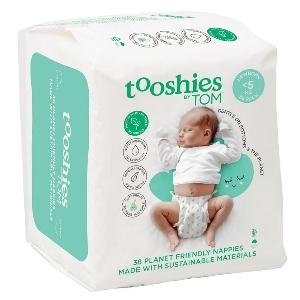 ---
Delivery Information:
Deliveries Monday to Friday are made by: